ThinkToStart – by Julian Hillebrand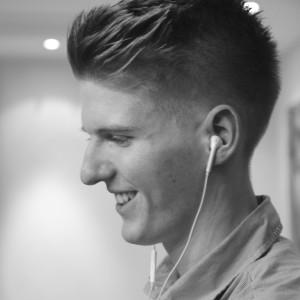 Hey everybody! Thanks for visiting thinktostart.com!
During my time at university and learning about the basics of economics I started heavily exploring the possibilities and changes caused by digital disruptions and the process of digital transformation, whereby I focused on the importance of data and data analytics and combination with marketing and management.
My personal focus of interest lies heavily on technology, digital marketing and data analytics. I made early acquaintance with programming and digital technology and never stop being interested in following the newest innovations.
I am an open, communicative and curious person. I enjoy writing, blogging and speaking about technology.
Any Questions? Feel free to contact me!
facebook
twitter
linkedin
Website
Email
The Autors: